Hamburg Cruise Centers | Hafencity, Altona & More
Contents
The Hamburg Cruise Center is the maritime center for all cruise ships. It is the place where the idea of cruise ships originated and today serves as the largest terminal for handling cruise ships. Hafenrundfahrt handles hundreds of ships and thousands of passengers annually.
What is the Port of Hamburg?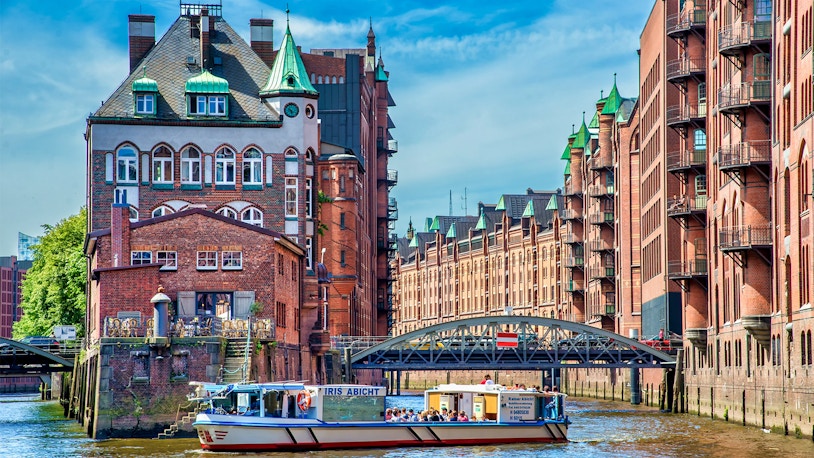 Located on river Elbe in Hamburg, the Port of Hamburg is Germany's largest seaport, by volume. Also known as Germany's "Gateway to the World", the Port of Hamburg is the third-busiest port in all of Europe. Being the center point of the cruise world, Hamburg has three giant terminals namely Cruise Center Altona, Cruise Center Steinwerder, and Cruise Center Hafencity. The Port of Hamburg is always a part of every cruise ship's route and a one-day stopover here is a must! 
History of the Port of Hamburg
The port in the city is almost as old as the city of Hamburg itself. The Holy Roman Emperor Frederick Barbarossa founded the port at a strategic location near the mouth of River Elbe on 7th May, 1189. Being Central Europe's main port for many centuries, it allowed the city of Hamburg to develop as the leading city of trade at the time. After 1871, the Port of Hamburg became Germany's main port of trade. 
Hamburg Cruise Centers in Hamburg Harbor Hafencity
While it may have been erected as a temporary solution, Hamburg Cruise Center Hafencity is still a chic terminal. It stands across the Elbphilharmonie and is in a very happening area of the city. Today, in attempts to address both local and global needs, Hafencity is Europe's largest inner-city urban development project for a European city on the waterfront. Altona
Among the many Hamburg Harbor Cruise centers is the Cruise Center Altona, a center that is equipped with a shore-based power system. It started operations in 2011 and can accommodate cruise ships of lengths up to 300 m. It is also adjacent to the local fish market and various bars, giving you an authentic experience of Hamburg.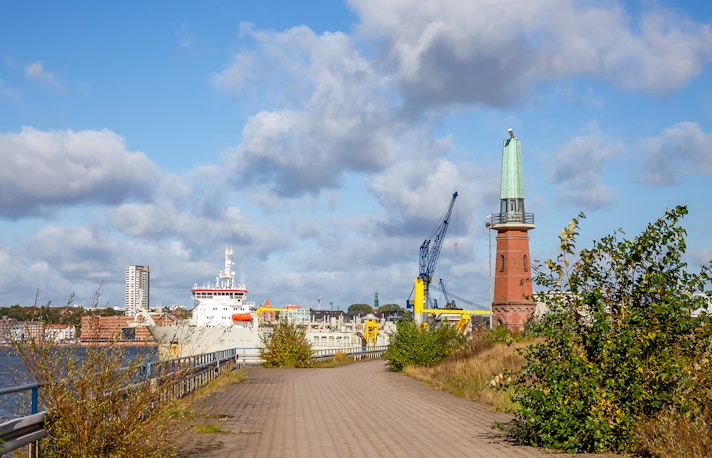 Steinwerder
A swank and highly modern terminal, Hamburg Cruise Center Steinwerder is one of the largest terminals for cruise ships in the world and began operations in June 2015. It has two separate terminal buildings that can accommodate more than 8000 passengers per ship visit. It can also accommodate cruise ships with lengths of up to 405 m. Baakenhoft
Hafencity is quite a busy cruise terminal and a new cruise terminal is yet to be constructed here by the end of 2022. Until then, Baakenhoft is a temporary alternative and is located in Eastern Hafencity. This terminal consists of a total space of 1000 sq. m on a single floor and is designed as a steel construction hall. 
Book Hamburg Cruise Tickes